• 2019 Hoffman Challenge • Fabric • Hoffman Challenge • Quilt Fabric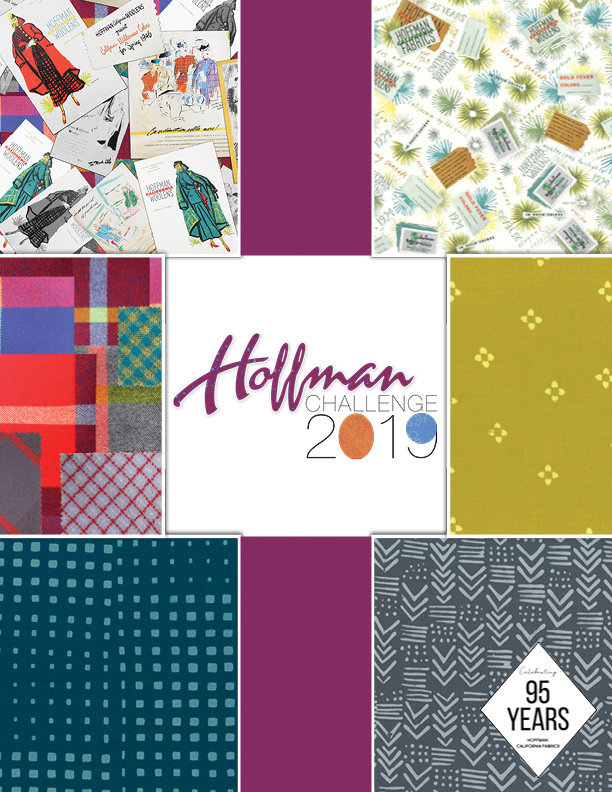 The 31st Hoffman Challenge is right around the corner and brings with it a change to the rules. This is the longest running quilting/sewing contest sponsored by a fabric manufacturer.
---
• Batik • Fabric • Panel • Print • Sampler Box • Special
If you're like us it is impossible to turn down a sampler box of chocolates. The mystery of not knowing what delight the next bite will bring adds to the enjoyment. Is it going to be a smooth caramel, a fluffy truffle, or the sweet taste of raspberry? That we may not know, but what we do know it is going to be good.We have been working to bring that experience to quilters. And I think we're onto something. We have created a special Fabric Sampler box that gives you twice the enjoyment of a box of chocolates and literally...