• Dots • Effervescence • fat quarter • Quilt Fabric • Robert Kaufman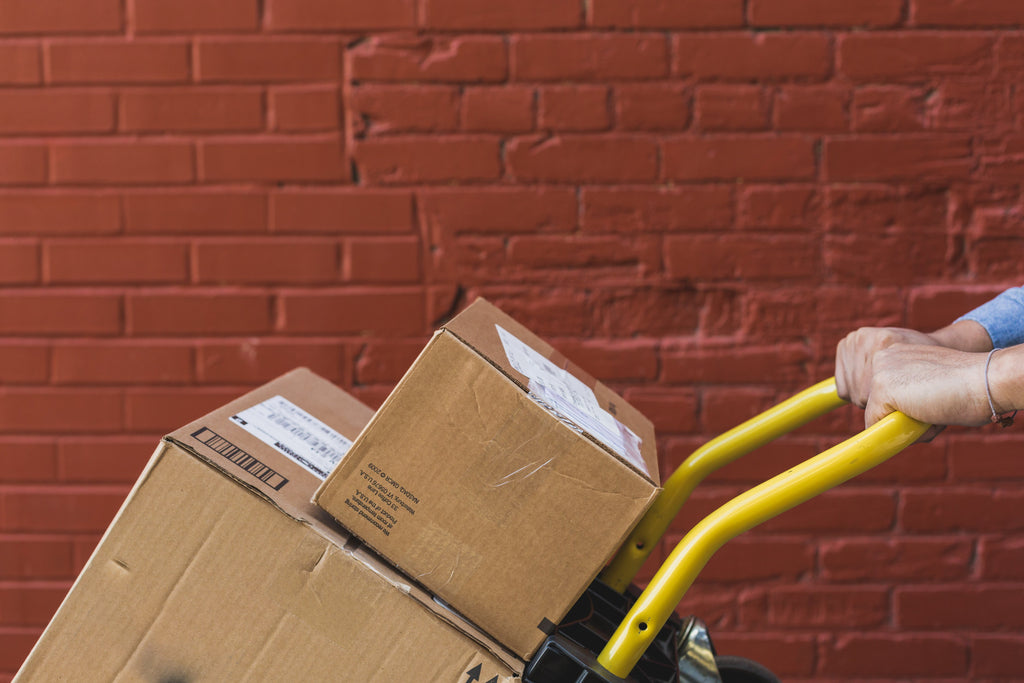 We just can't get enough of the Effervescence collection from Robert Kaufman. The dots, swirls and colors are so inspiring and fun. Check out the new additions below, to see the whole collection click here: Effervescence by Robert Kaufman Effervescence Caribbean Circles & Dots Mardi Gras Circles & Dots Pepper Circles & Dots Crimson Circles & Dots Water Circles & Dots Americana Circles & Dots Stone Circles & Dots
---
• 2019 Hoffman Challenge • Fabric • Hoffman Challenge • Quilt Fabric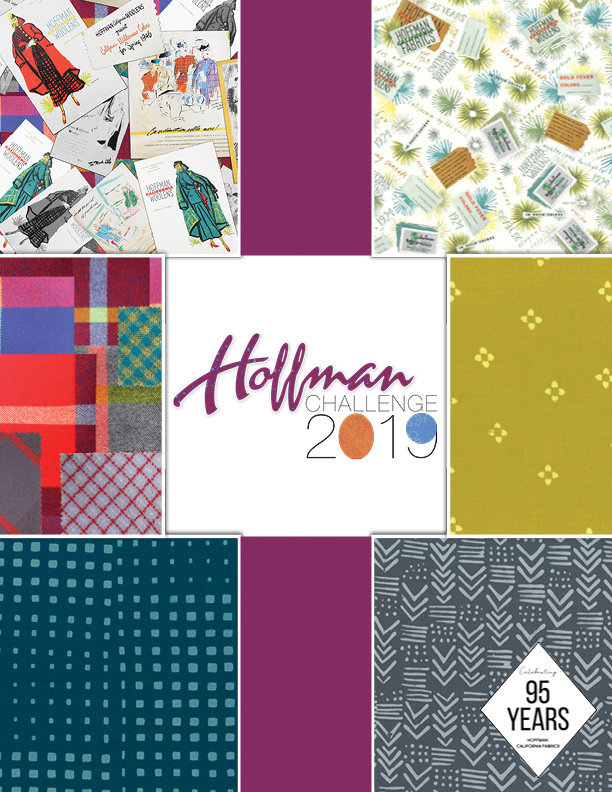 The 31st Hoffman Challenge is right around the corner and brings with it a change to the rules. This is the longest running quilting/sewing contest sponsored by a fabric manufacturer.
---
• Color • Men and Women • Perception • Quilt Fabric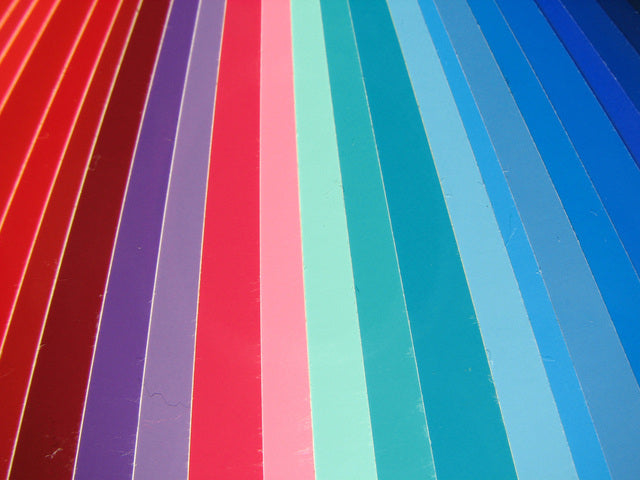 Quilters, go easy on the men in your life when it comes to color. They see things in a totally different way than you do.